Learn to control your reactive mind! - Cape Town
Friday, 8 February 2013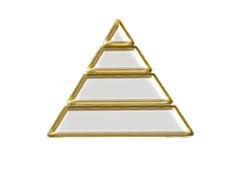 Item details
City:
Cape Town, Western Cape
Contacts

Asea

0214260904
Item description
LEARN TO CONTROL IT!
The unconscious, subconcious or reactive mind underlies and enslaves man. It is the source of your nightmares, unreasonable fears, upsets and any insecurity.
LEARN TO CONTROL YOUR REACTIVE MIND.
Buy and Read Dianetics : The Modern Science of Mental Health by L. Ron Hubbard.
It contains discoveries heralded as greater than the wheel or fire.