Setsolar - Cape Town
Wednesday, 14 September 2011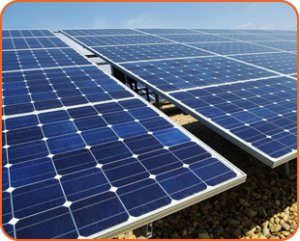 Item details
City:
Cape Town, Western Cape
Contacts

Setsolar

0215351978
Item description
Setsolar is a Cape Town based manufacturer specializing in the Renewable Energy Industry.

We have three company divisions that consist of the following:

Solar Modules:
Photovoltaic Solar Modules (Crystalline), Thin Film Solar Modules, Flexible Solar Modules.

Solar Components:
Batteries, Inverters, Regulators, Mounting Structures, Wind Turbines, etc.

Solar Water Heating:
Solar Geysers, Flat Plate Collectors, Vacuum Tube Collectors, Low Pressure Systems, etc.